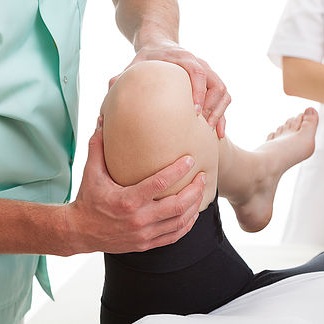 Apart from being great at helping with injuries and pain, chiropractic is something people use as part of a regular healthy lifestyle.
Learn how physical therapy can help with your injuries, whether from a car accident, work injury or sports injury.
Whether you need Swedish or deep tissue, our therapists know a variety of different massage techniques that are sure to meet your needs.
Learn how acupuncture can ease pain & enhance electrical currents.
View our programs to see how you can begin your weight loss journey.